Green Scheme of Slovenian tourism
The Green Scheme of Slovenian Tourism is a tool developed at the national level and a certification programme that carries out tasks under the SLOVENIA GREEN umbrella brand.
Read more about Green Scheme of Slovenian tourism >
Be a part of the green story of the Soča Valley
Slow down your pace and experience the Soča Valley from up close. Visit it as guests and make sure that everyone feels pleasant.
Travel responsibly.

Leave your vehicles at designated parking places.
Use tourist buses to travel along the valley.
Take a ride along the 100-year-old Bohinjrailway: by train, car-train or museum train.
Discover the hidden corners on foot, by bicycle or kayak.
Travel outside the high season and stay longer.
Living greenly.

Walk along marked trails wearing appropriate footwear and clothing.
Make no noise – the nature will be grateful.
Stay at designated accommodations, which you have to book in advance during the high season.
Respect the regimes in force (by the river, on the river and in the air).
Consider the future.

Drink water from the tap and natural springs.
Use a refillable water bottle.
Separate the waste and take the waste with you.
Stay at Slovenia Green accommodations.
Respect the local.

Visit traditional events.
Buy high quality Soča Valley Finest products and services.
Book your accommodation and experiences on booking.soca-valley.com.
Choose guided tours with local tourist guides.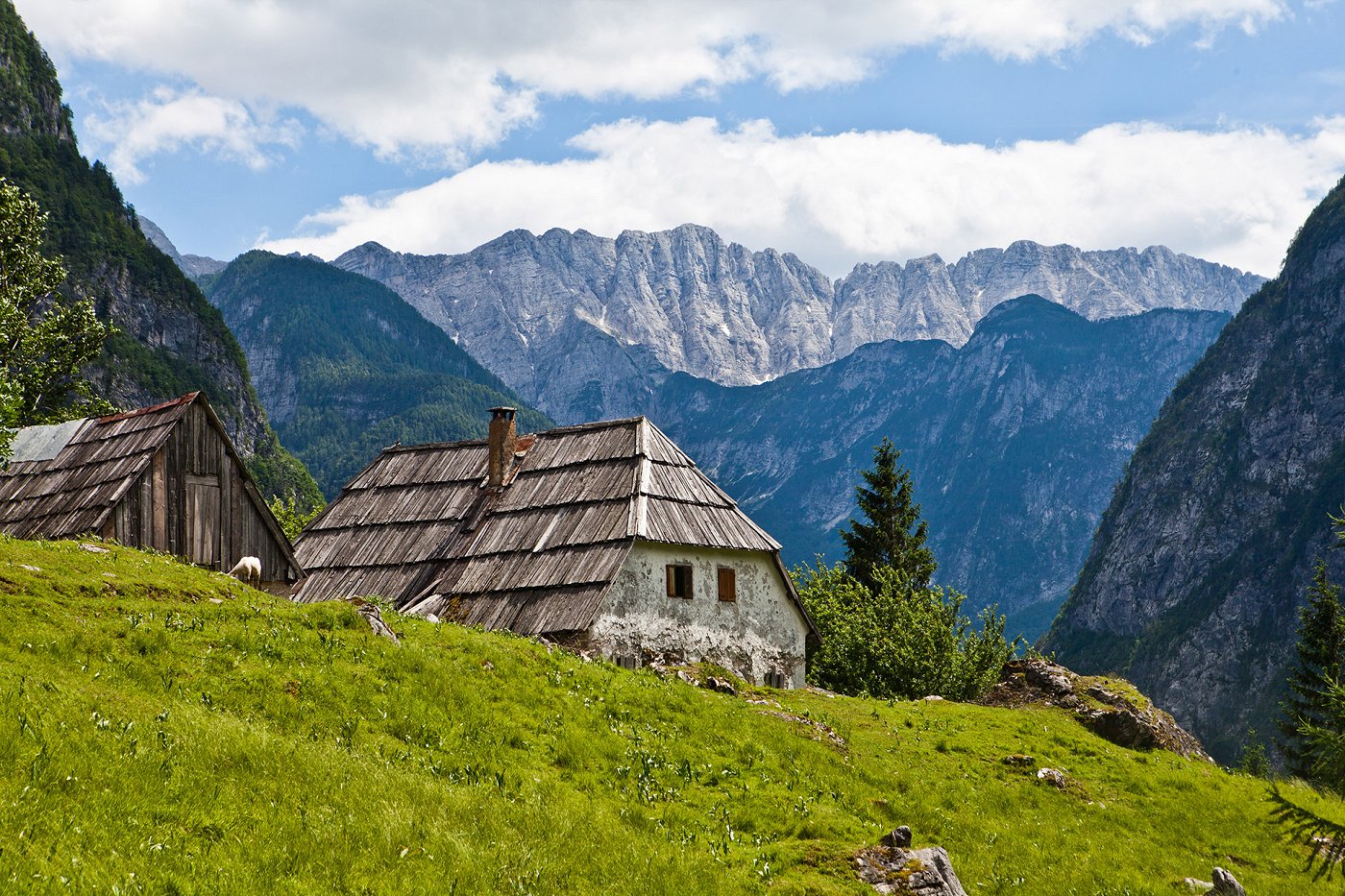 Trenta, Triglav National Park, &copyJošt Gantar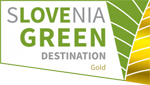 Soča Valley receives the Slovenia Green Destination Gold label. In the valley, there are seven tourist providers with the Slovenia Green Accommodation label.

The Soča Valley Tourism has been awarded the GREEN&SAFE label, which denotes high hygienic travel standards and protocols in tourism. By acting responsibly and sustainably, we are increasing guest confidence that we are a green and safe tourist destination.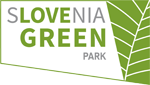 Triglav National Park, part of which lies in the Soča Valley, was awarded the Slovenia Green Park.