MEDIA CENTRE - Journalist accreditations
Journalist accreditations for the 19th stage of the Giro d'Italia are intended exclusively for journalists with officially valid press cards. To obtain accreditation, fill out the form below and we will contact you to pick it up.
A press centre will be organised for media representatives at the Tourist Information Centre Kobarid (Trg svobode 16). The working area will be available for journalists from 10 am to 6 pm, where they will receive accreditation and all additional information.
At 11:00 a special mini-bus shuttle service will be organised to the most attractive race location at Livek. There are 20 seats available until places are filled. Please make sure to indicate at the time of accreditation whether you would like the above-mentioned shuttle service to Livek.

We need your registration by Thursday, 26 May 2022 by 12.00 in order to prepare your accreditation. Once you have registered, you will receive a link to a server where you will find various content and photos related to the event and the Soča Valley.

Places are limited, secure your accreditation using the form below.
Contact
Media center
T: 00386 5 3800 490
E:
Places are limited, secure your accreditation on the form below​.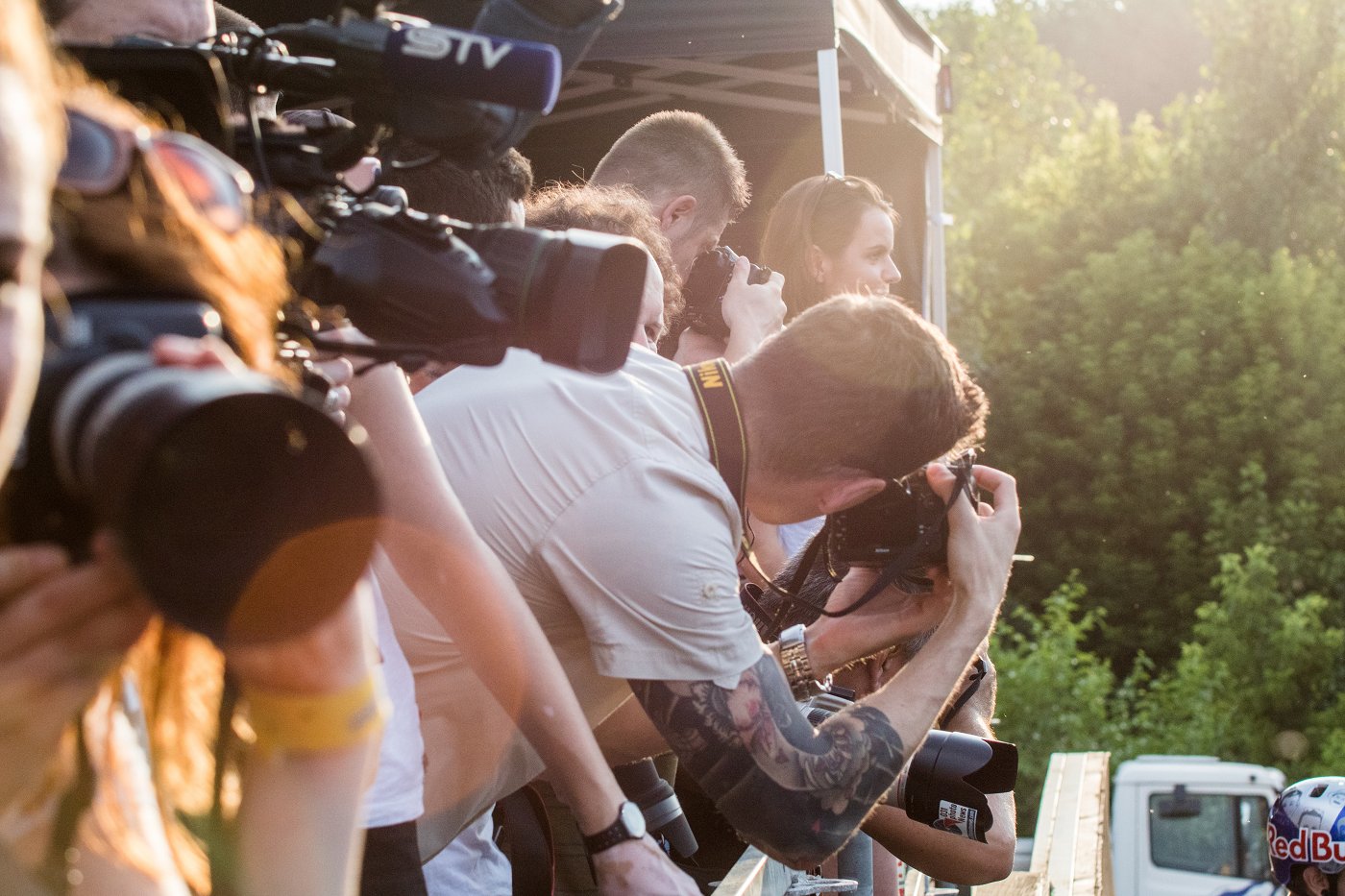 Credit: unsplash
Obtain accreditation