Hiša Franko received the third Michelin star
19. 9. 2023
It is the highest award of the culinary guide Michelin and now Hiša Franko carries the highest possible number of stars.
We congratulate Hiša Franko, our house of gastronomy, and chef Ana Roš for this outstanding achievement!
"This is the dream of all the members of the Hiša Franko family, which has just come true. A young team that works hard day after day, year after year. But at the end of the day, the most important thing for us is that the guests of Hiša Franko are satisfied. We are not around the corner and we are grateful for every soul who takes the time to drive through the wild world of the Soča Valley and enjoy our wonderful creations. Even in winter, when all the fireplaces are lit, the restaurant is downright magical.
Can we do better? Always. And we prove it every year. A little rock and roll, a little funky, but a very elegant story, our story in the Slovenian far west." Ana Roš told the media.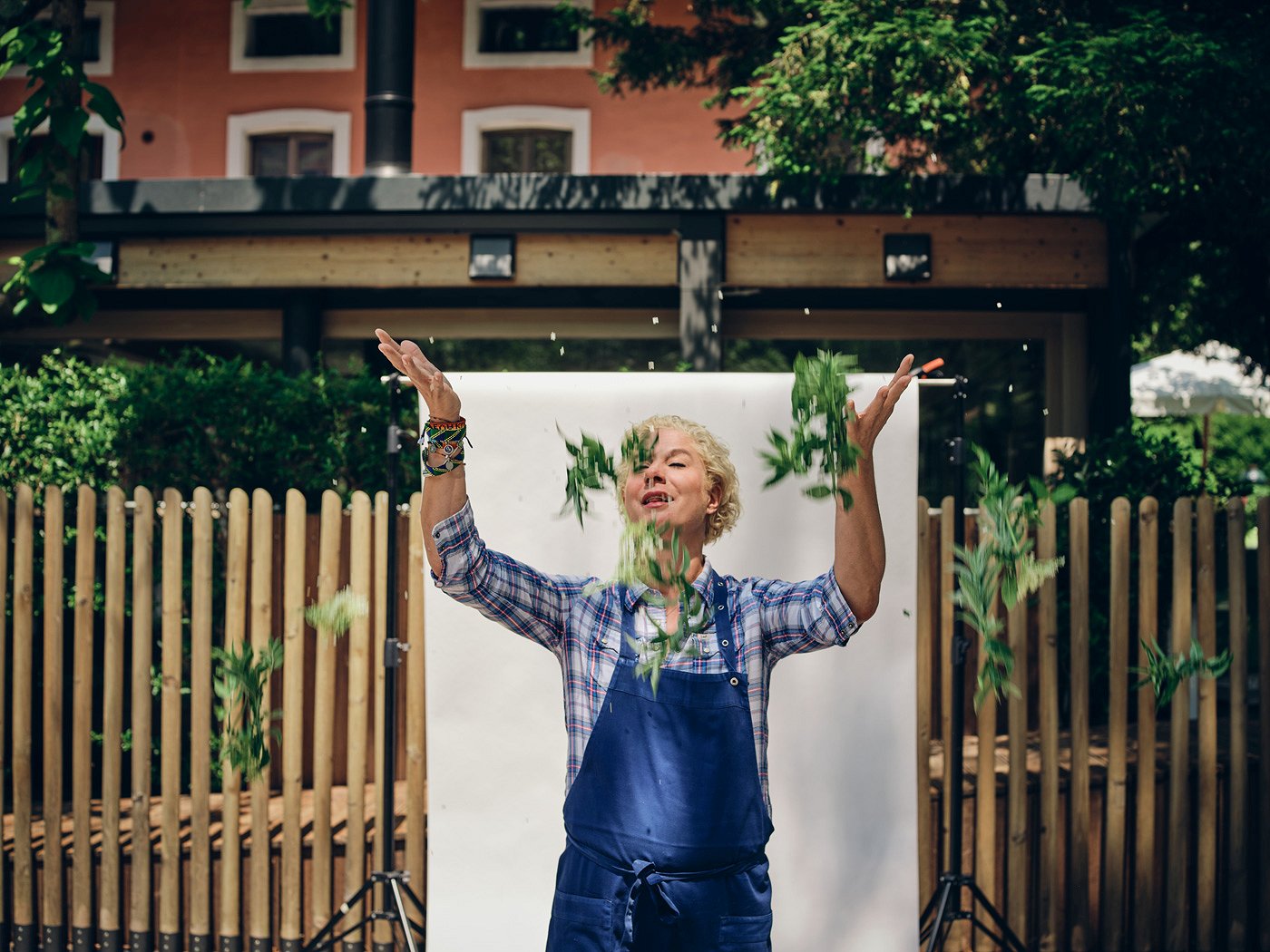 Hiša Franko - Ana Roš, &copySuzan Gabrijan