Complete road closure Cave del Predil—Predil
13. 5. 2021
Due to urgent static interventions on the Predil tunnel (on the Italian side of the Predil pass at Predil Lake), the state road operator in Italy ANAS will introduce occasional complete closures on this section of the Tarvisio—Predil road.
They will last from the first days of May until the beginning of winter at the end of 2021,
on weekdays between 18.00 and 6.00.
In the remaining hours, on Sundays and holidays, alternating one-way traffic with traffic lights will be arranged.
Traffic will also be available for trucks and buses in accordance with other applicable regulations.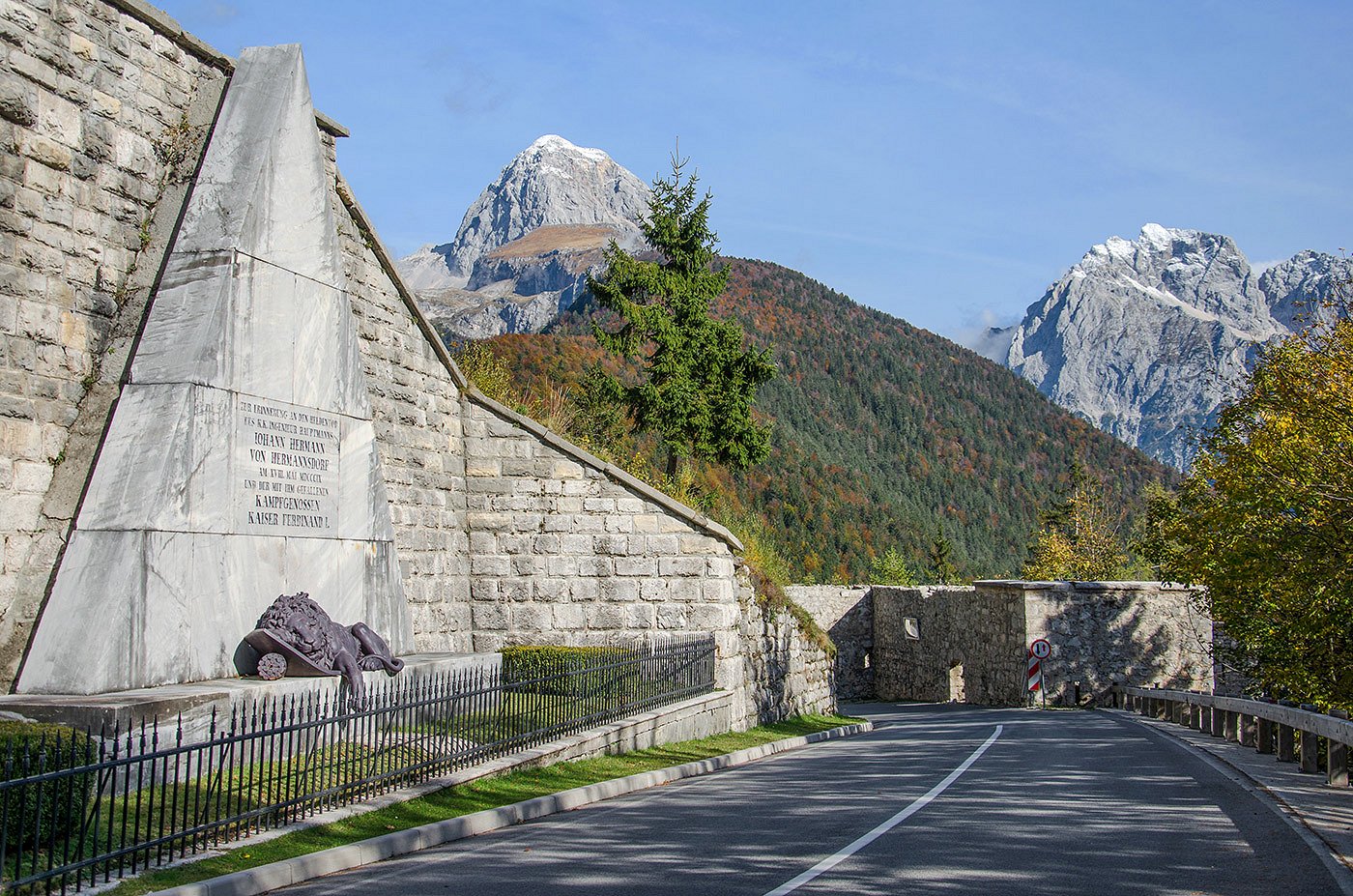 Monument at the Predel pass, &copyDavid Štulc Zornik