Mobile app Juliana Trail
1. 10. 2020
Make it easy to navigate and download the free app.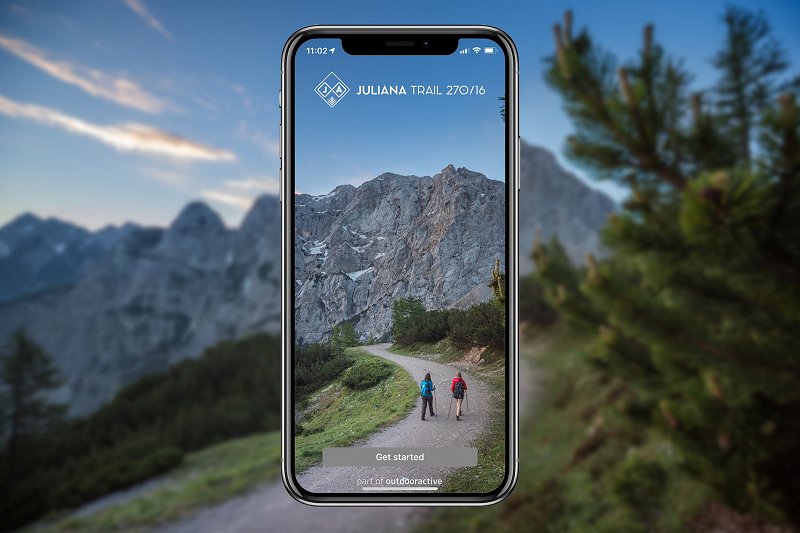 Juliana trail app,
Mobile app Juliana Trail
Keep all stages of the Juliana Trail hiking trail literally in the palm of your hand. With the app, in addition to the Julian Trail stages, you can also search
other hiking trails in the area where you are located
natural and cultural attractions
info points where you can find more information about the surroundings
accommodation
activities
The experience on the trail will be even more carefree, with information always at hand.
Application download: