Booking.com: Discover the Top 10 Most Welcoming Places on Earth
14. 1. 2020
According to Booking.com, KOBARID is one of the most hospitable places on earth.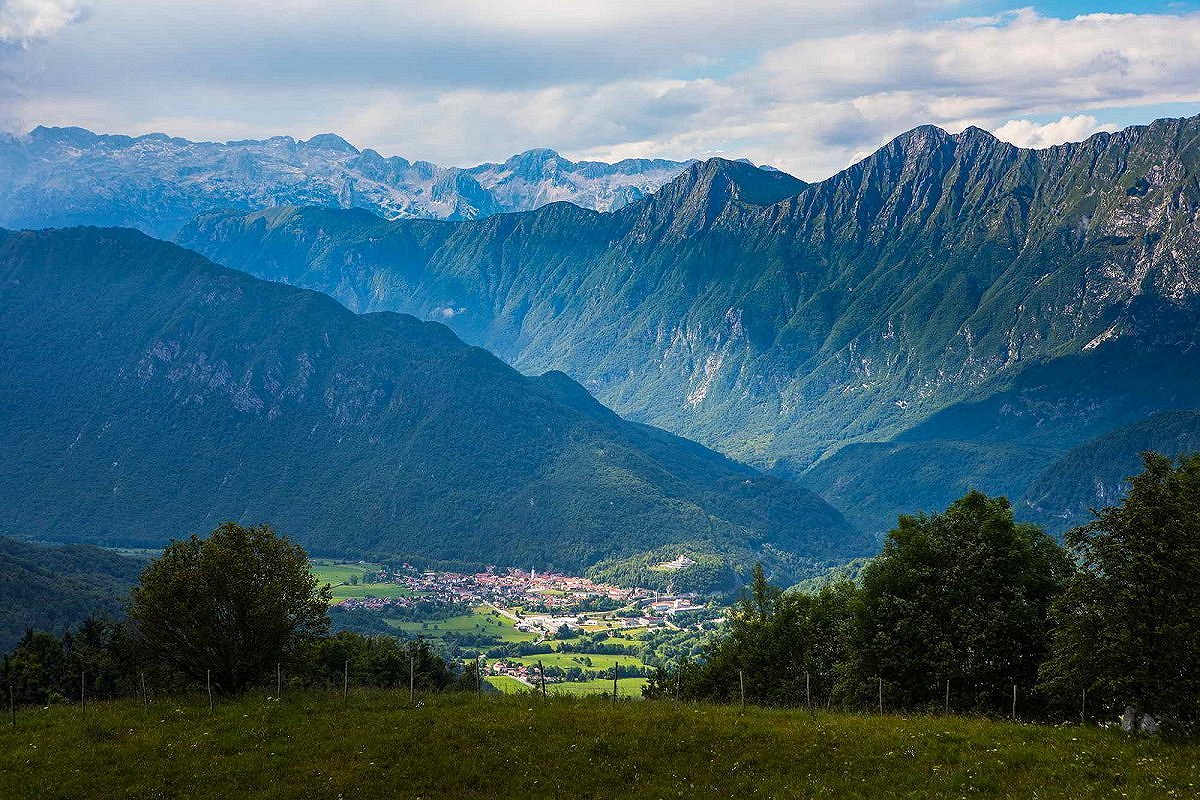 Kobarid, ©Jošt Gantar
"The most welcoming places on earth were determined by the total share of Traveller Review Awards 2020 winners, when compared to the total amount of eligible properties in that city (accommodation only). Cities also had to have an above average amount of winners to be included on this list (90 award recipients or higher) and were curated for geographic spread."
See the list of all 10 destinations:
https://globalnews.booking.com/2020-travelgoals-discover-the-top-10-most-welcoming-places-on-earth/