KANAL OB SOČI - free guided tour
11. 9. 2021 / 17:00 / Kanal / TIC Kanal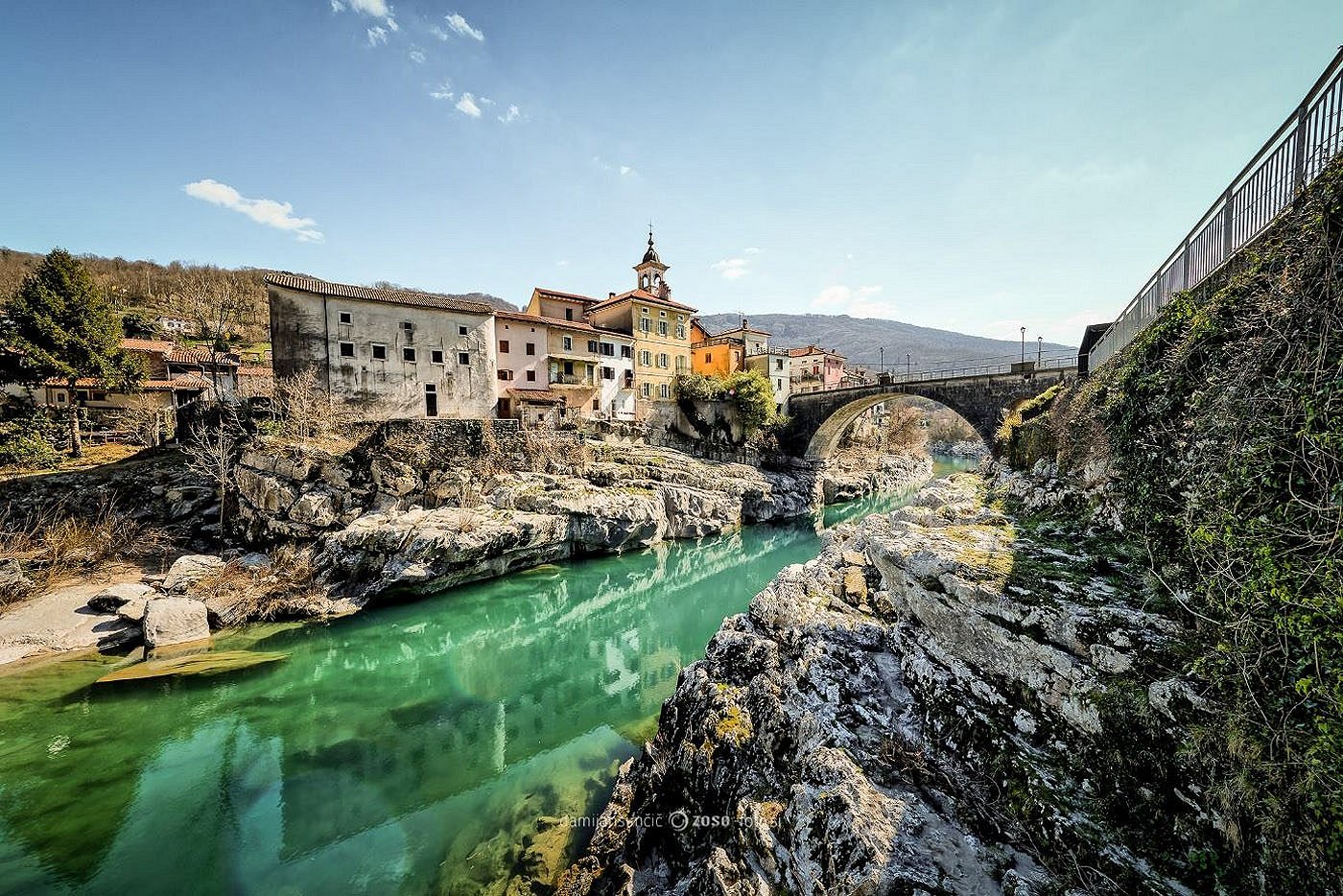 Brezplačna vodenja Kanal 2021, ©Damijan Simčič
Dear visitors,
At the Darturing travel agency, we have prepared free guided tours of Kanal for you. In a two-hour
long tour you will walk through the old medieval core of Kanal and you'll get to know the rich cultural
heritage of our small town surrounded by unspoiled nature.
Saturday, July 17th, 2021 starting at 17.00
Saturday, August 14th, 2021 starting at 17.00
Saturday, September 11th, 2021 starting at 16.00
Meeting point: in front of TIC (Tourist Information Center) Kanal.
Languages: Slovenian / English / Italian.
Please, book your tour in advance:
Welcome!