Open days of the Zadlaška (Dante's) Cave in the Tolmin Gorge
29. 9. 2021 / 18:00 / Tolmin / Zadlaška (Dante\'s) Cave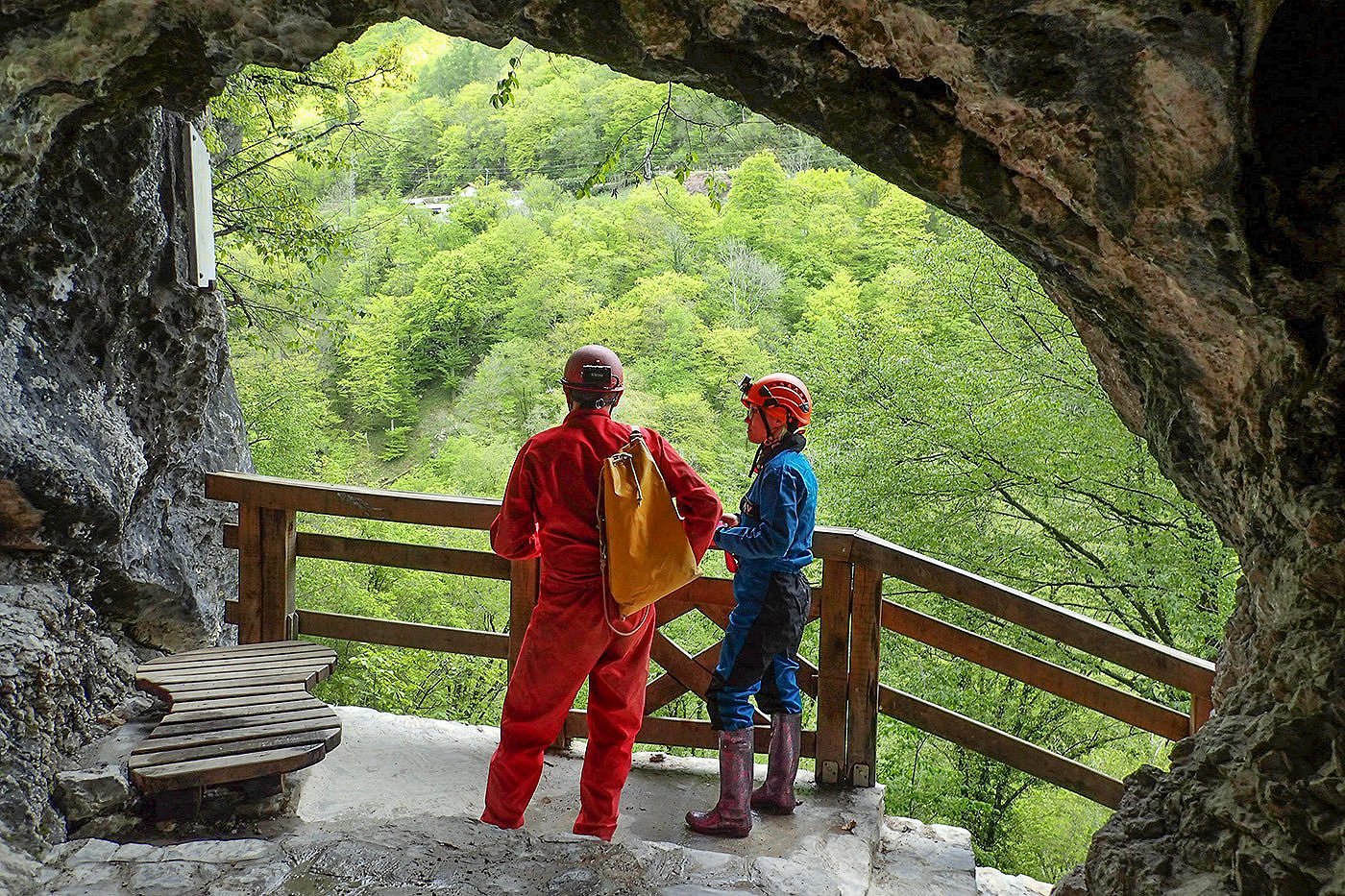 Open days of the Zadlaška (Dante\'s) Cave in the Tolmin Gorge
As part of the 50th anniversary celebrations, the caving club Jamarska sekcija PD Tolmin, invites you to free tours of Dante's Cave.
Everyone who would like to cool off in the summer and same time discover the world of the underground, is welcomed.
The tour will last about an hour. For a visit, we recommend long pants, a long-sleeved T-shirt and good footwear.
Open days will be:
30. 6.
28. 7.
25. 8.
29. 9.
starting at 6 p.m.
Registration and additional information on: 0038631 824 017 or email on .
The number of people is limited.
Welcome!