JESTIVAL – Food & Art festival
1. 10. 2022 / Kobarid / Kobarid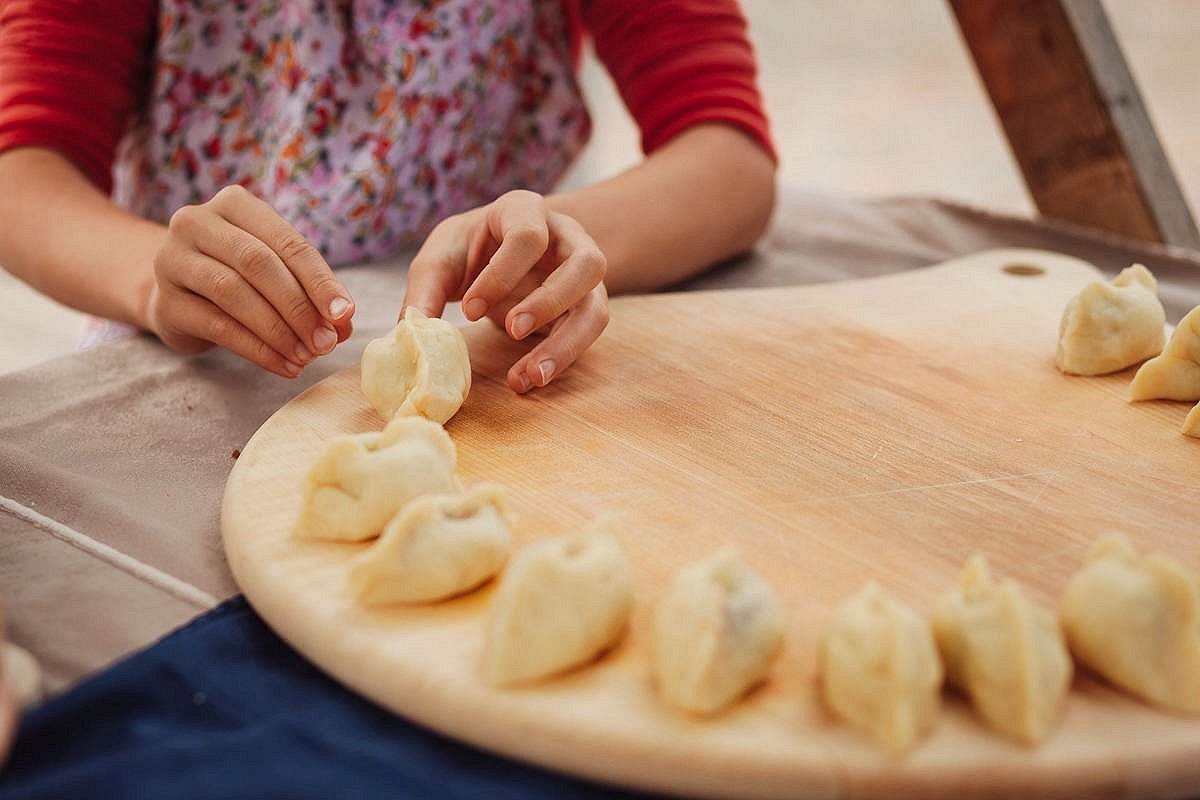 Jestival 2019, ©2Lindens Photography
The centre of Kobarid will offer local dishes from the Soča valley and locality and introduce local restaurants and manufacturers of local delicacies. The local dessert "kobariški štruklji" (sweet dumplings), local mountain pasture cheese, homemade honey and salami are just some of the culinary delights to try.
The marketplace of local produce will be rounded up with the all-day programme featuring local artists and artisans, as well as with an evening concert.
Join us at Jestival that celebrates all that is good, local and creative in the Soča valley!