Ravelnik – in the shelter of mountains
Date: 2020-08-26
Event hour: 10:00
City: Bovec
---
Join us on our guided tours along the Walk of Peace! Together we shall discover the secrets of WW1 history and the beauty of nature in the Soča Valley.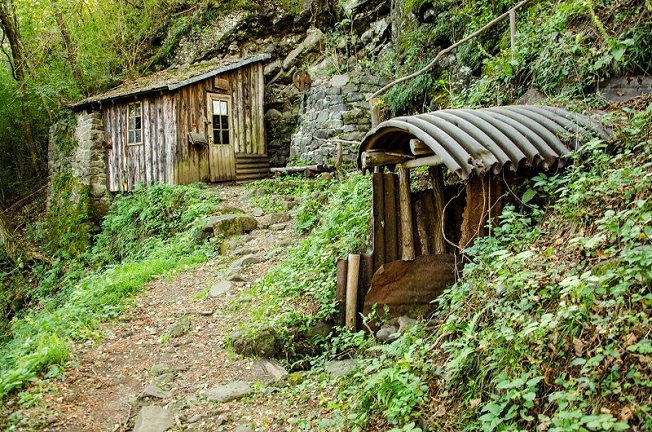 Along the organized circular path of the outdoor museum on a minor elevation near Bovec, surrounded by mighty mountains where the Austro-Hungarian first line of defence under Mt. Rombon resisted the Italian attacks, we shall discover the numerous remains and heritage from a hundred years ago. A genuine display of the surviving machine gun emplacements, caves, pillboxes, cabins, trenches, etc., now interlaced with lush nature, will put us in direct contact with the memory that is inherent to this landscape.
---
Each Wednesday at 10.00 in July and August.
Prior registration required by Wednesday 8:00.
Price:
15,00 €/person
Duration:
Duration of the guided tour: 60-90 min.
Assembly point:
in front of the Austro-Hungarian military cemetery below Mt. Ravelnik where the road branches off for Vršič.
---

Ustanova »Fundacija Poti miru v Posočju«
Gregorčičeva ulica 8, 5222 Kobarid
T: +386 (0)31 586 296
E: