The Bohinj Railway
The Bohinj railway represents an exceptional technical, architectural and cultural and historical heritage of global importance.
A unique regional monument to early industrial technology is the Bohinj railway, which, through the Baška grapa valley and along the Soča river, extends towards Gorica and onwards through the Lower Vipava Valley and the Karst.
The Bohinj railway was constructed in 1906 in the time of the Austro-Hungarian Monarchy. At that time it represented the technically most demanding part of the transalpine connection between the central part of the monarchy and the Adriatic Sea.
Sights along the Bohinj railway
Construction period: 1900-1906
10.400 railway builders
Max. railway grade: 26 ‰
Railway length (Jesenice–Sežana): 130 km
31 railway stations and stops
53 bridges and viaducts
259 bridging structures
36 tunnels (total length: 18.7 km)
5 arcades
The Bohinj tunnel represents the technically most demanding structure of the entire railway and at the same time the longest railway tunnel in Slovenia (6.327 m).
The bridge and viaduct across the Idrijca River in Bača pri Modreju is the longest bridging structure of the Bohinj railway (258 m).
The Solkan Bridge is the largest stone arch bridge among railway bridges in the world (85 m).
The train ride offers a picturesque view of daring and skilfully designed bridges, viaducts and tunnels.
The Bohinj railway is the shortest and the fastest connection between the Gorenjska and
Primorska regions. You can combine the charms of the Bohinj railway with a remarkable hiking or cycling tour or decide to take the car-train through the Bohinj tunnel.
History enthusiasts should not miss a chance to ride the steam engine museum train which will take
them back to the magical past…
Visit webpage of Slovenske železnice to see trains' timetables.
C.L.U.B. turistična agencija
Kranjska cesta 4,
4240 Radovljica, Slovenija
T: +386 (0)31 675 630
E: miha@club.si
www.club.si

ABC Rent a car in turizem
Celovška cesta 268
1000 Ljubljana
T: +386 (0)5 90 70 510
E: abc-turism@europcar.si
www.abc-tourism.si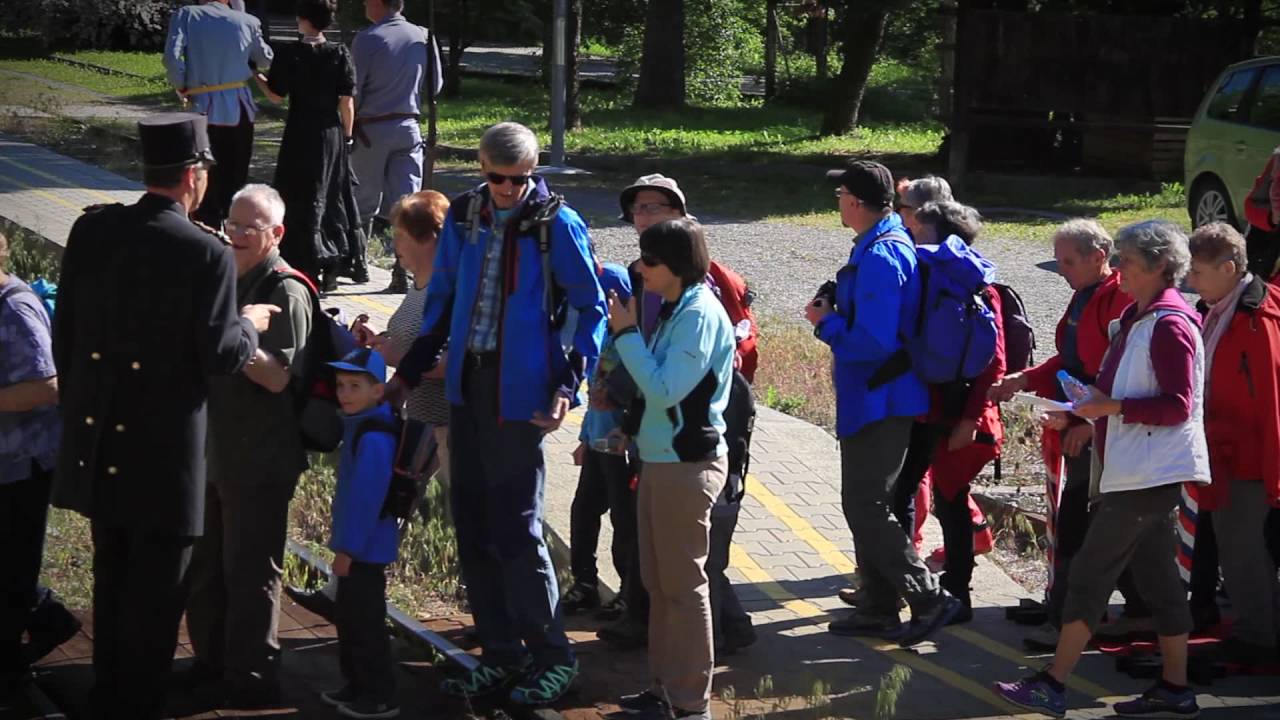 The Bohinj Railway

Pearls of the iron road.

download